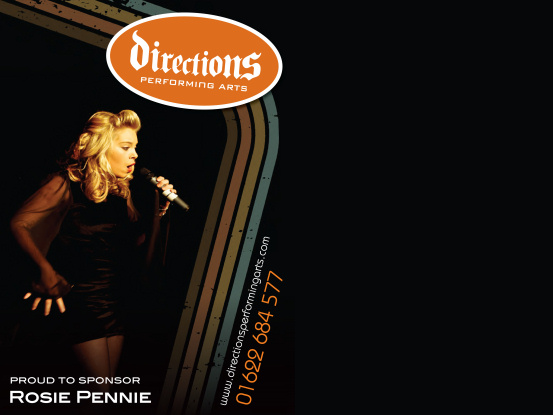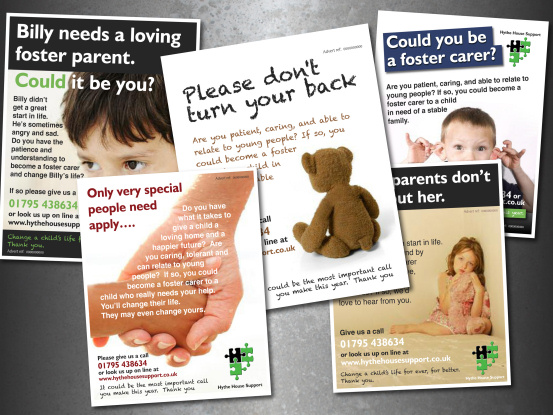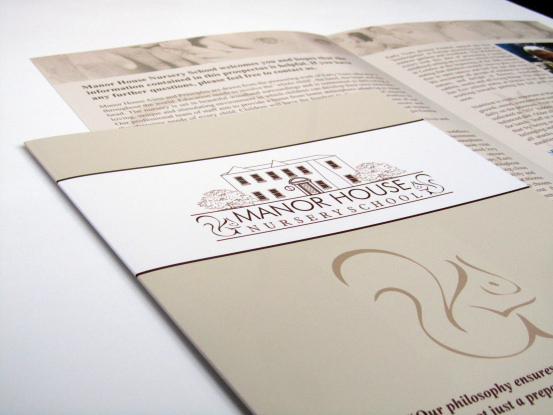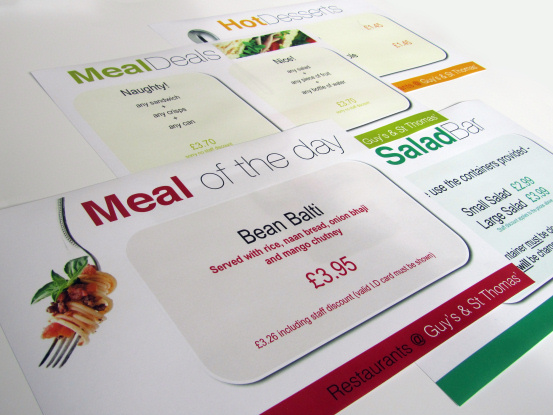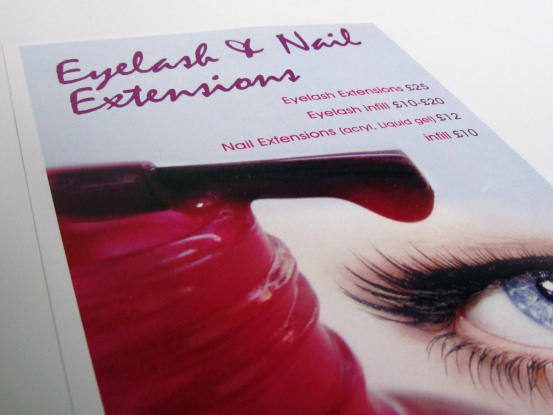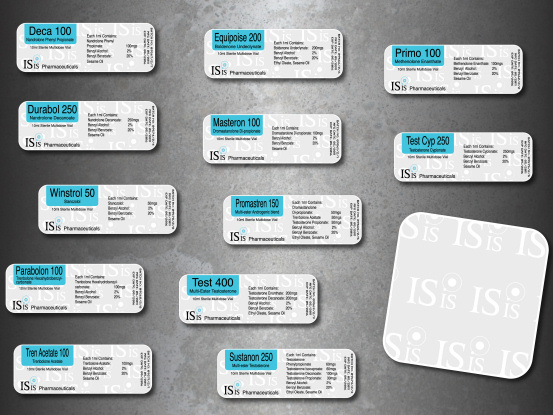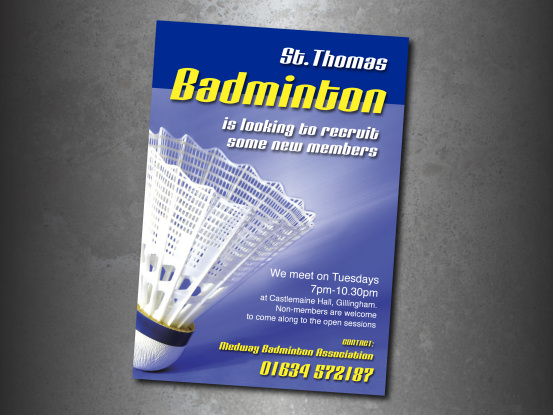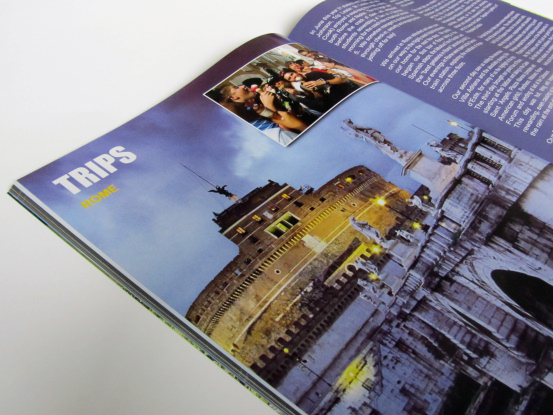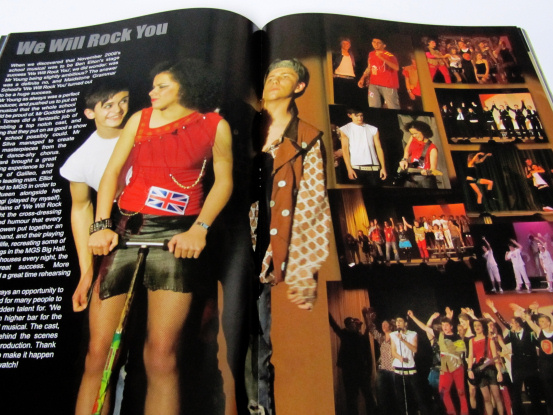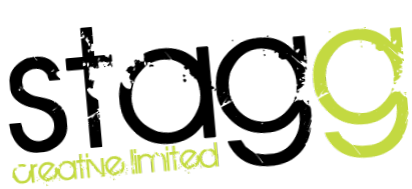 design services
Stagg Creative believes that your logo and brand should have an instant impact and a lasting impression for your business.
Our Team will help you achieve this by ensuring that key messages are communicated clearly and concisely.
Our service provides for logo design, product branding, brochure and leaflet design, letterheads and business cards, newspaper/magazine adverts and lots more.