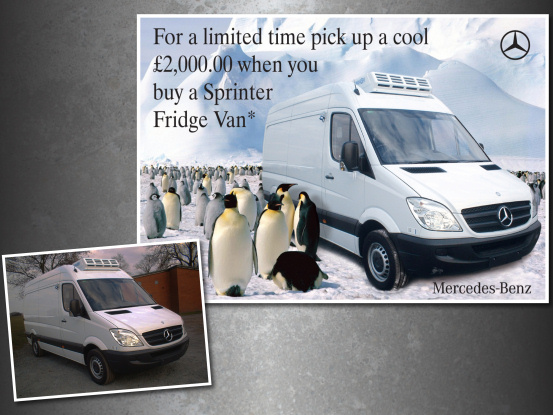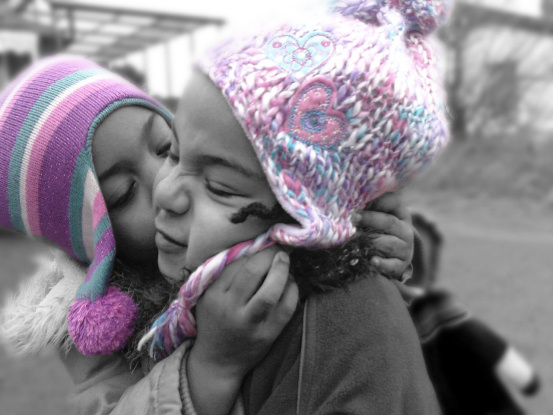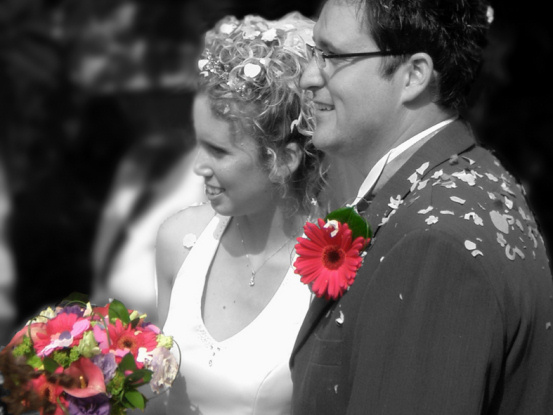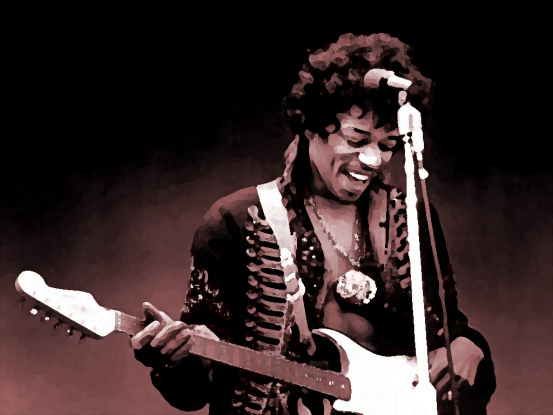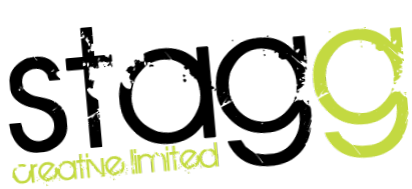 photo manipulation services
We offer a full digital photo retouching service. Whether you need your pictures and photos made into contemporary works of art or your catalogue shots retouched to make them consistent, Stagg Creative can help.
We can modify your pictures by colour correcting, removing/adding objects, tonal enhancing, professional shading, restore missing areas, black and white conversion and many more.